scroll
"
People think I am disciplined. It is not discipline. It is devotion. There is a great difference.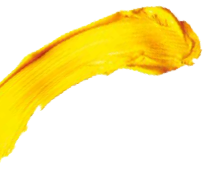 LOVED BY ALL,
TRULY KNOWN BY FEW
To hear Luciano Pavarotti singing was to be moved by a voice of unparalleled passion. To meet him was to be drawn in by an irresistible magnetism. But to know him was to discover a mind of kaleidoscopic interests known to few outside his inner circle. His artistry extended beyond his voice, and painting was his most cherished passion.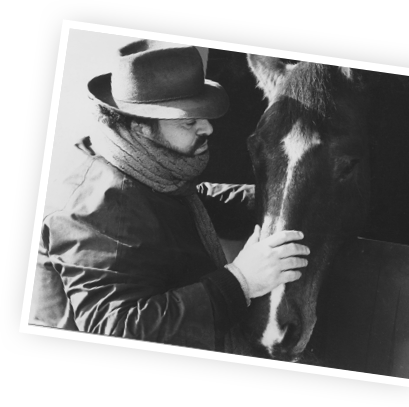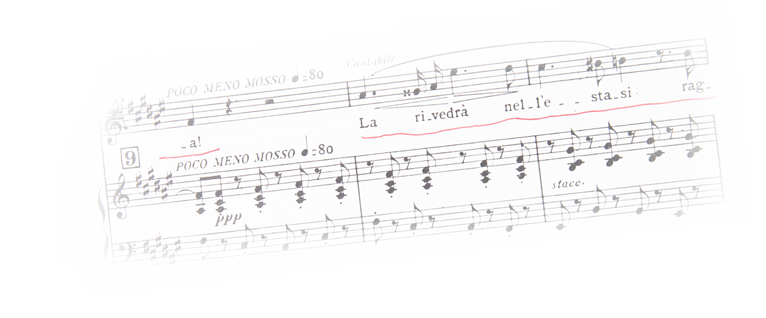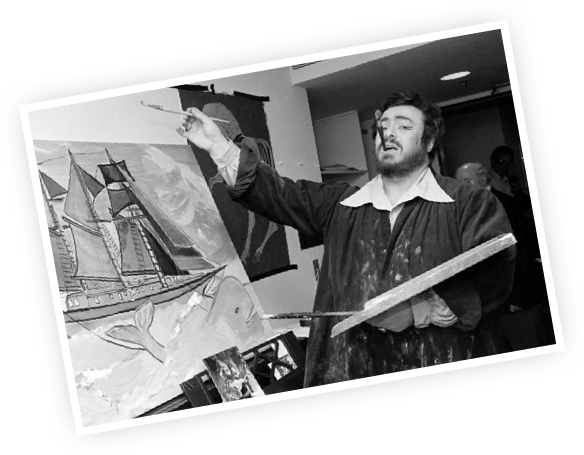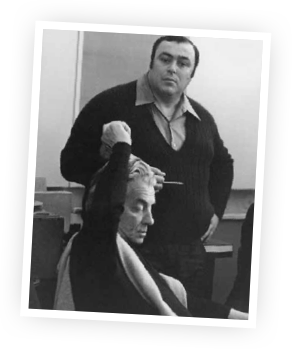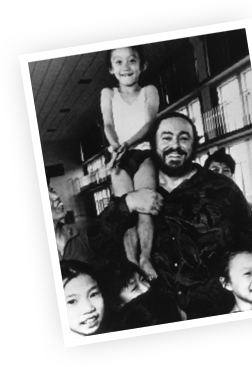 " It takes ten years
to make a sound like that "
Luciano Pavarotti
Pavarotti's dedication to his craft was underpinned by decades of practice. Only craftsmen of equal calibre can create a fitting tribute to his vocal skill. His mastery is echoed in this exquisite music art cabinet, handcrafted by Linley and featuring their signature marquetry.
PURE EMOTIONAL
EXPRESSION
Notes dance on swirling staves. Music flows along a Venetian canal. Oil paints, brushes and canvas invite artistic expression. Rare prints of Pavarotti's own paintings act as inspiration. A personalised note from the family waits to be discovered. And secret compartments hide treasures within.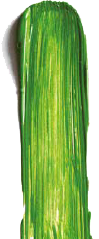 THE VOICE
SOARS FREE
Pavarotti's complete recorded works with Decca are summoned at the touch of a button. A 130-hour masterclass, encased in technology capable of recognising a range of playback devices and automatically linking to the one offering the highest quality of sound. Brilliant. Effortless. Unique.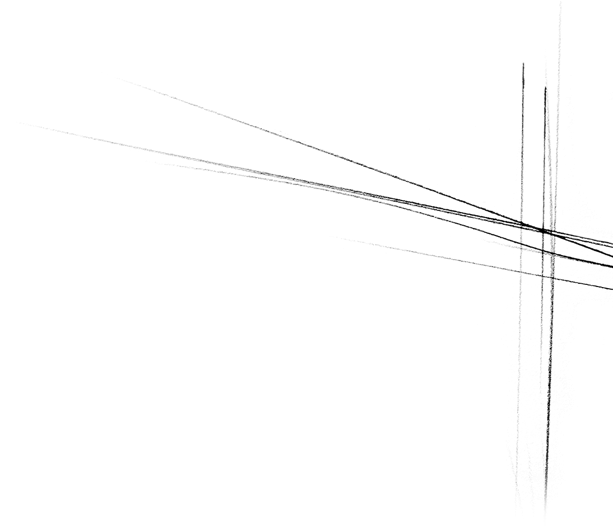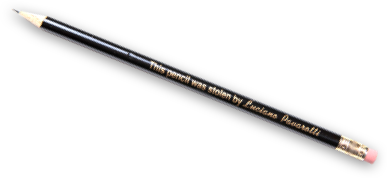 MASTERY TAKES A
LIFETIME OF DEVOTION.
ITS RESULTS OUTLIVE US.
Artisan skills meet new sound technology in a masterpiece encompassing visual arts, marquetry and music – a tribute to Luciano Pavarotti's life lived in art.
Luciano Pavarotti: Life in Art. A limited edition of 71 collector's pieces, one for each year of the Maestro's life.
Decca Luxe reasserts the value of music as an art form, creating bespoke experiences and limited edition objets d'art for devotees and collectors around the world. It is a division of Decca Records, founded in 1929 and part of Universal Music Group. For 90 years it has been the home of masterful musicians and innovators pushing the boundaries of audio research with inventions such as Full Frequency Stereophonic Sound, the LP and digital recording.
The 'Masterpieces' are a new class of collectible, uniting the disciplines of artisanal craft, visual arts and music – the senses of touch, sight and hearing. Their innovative technology changes the way one listens to music: anywhere, anytime, at unprecedented quality. They are uniquely kaleidoscopic objects, destined for those who appreciate art, collect fine objects and are discerning consumers of music worldwide.
REGISTER YOUR INTEREST
If you wish to enquire about the Decca Luxe Masterpieces – Luciano Pavarotti: Life in Art, please apply below.
Register your interest
Thank you for your interest in Luciano Pavarotti: Life in Art. The Decca Luxe Masterpieces team will respond to your enquiry shortly.